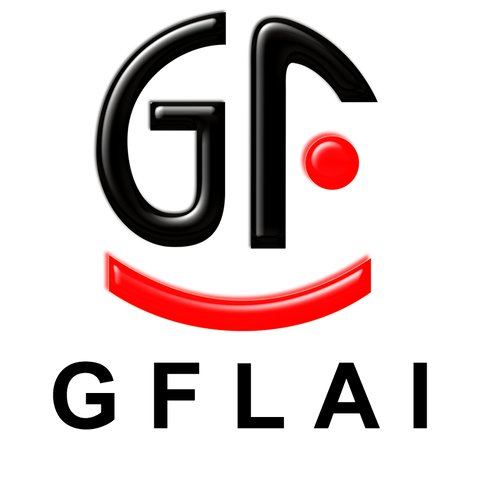 We brighten lives.
One innovative product at a time.

We're a Shenzhen-based team of inventors, innovators, story tellers & logistics wizards…
Bent on getting our very best products in your home - at prices that will make you beam.
Our Mission
Our goal when we created GFLAI was the same as it is today:
To shine a spotlight on the world's most innovative (and affordable!) lifestyle products.
So we can save you heaps of money and give your life the gorgeous glow it deserves.
Built For Life
We test every single product we carry. Anything that doesn't exceed our standards  (or delight you) hits the trash bin.
How We Do It
GFLAI is a one-stop-shop that makes it easy for you to discover the latest gadgets at wow-worthy prices.
From our shopping cart to your front door, we make the entire process seamless.